ASTA Destination Expo 2017, Kenya, Feb 23-26
Pardon our dust.... we are in the process of changing over to our 2017 Expo site.
The dates of our 2017 EXPO will be Feb 23 -26, plus an 3-day extension to the Maasai Mara.

Public registration will open mid-July 2016.
Attendees from the 2016 ADE may contact ASTA at meetings@asta.org and register in advance.

The Masai Mara National Reserve is a large game reserve in Narok County, Kenya; contiguous with the Serengeti National Park in neighboring, Tanzania.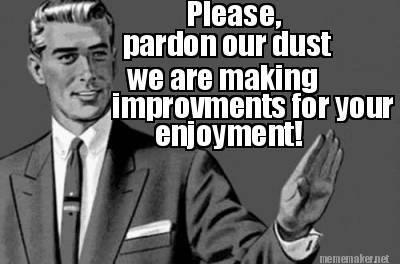 ---
---
---
ASTA 2016 Destination Expo Seville has concluded.
We came. We experienced. We learned.
Now the wonderful travel professionals who attended are ready to create amazing travel packages for their clients.
Check out the photo galleries on Flickr and Pinterest.